Circles and Circuits: Chinese Caribbean Art
September 15, 2017 - February 25, 2018

Circles and Circuits: Chinese Caribbean Art was an unprecedented series of shows presenting rarely exhibited artworks and archival materials on Chinese Caribbean art from the start of the twentieth century to the present. The exhibition is co-curated by Alexandra Chang (Asian Pacific/American Institute at NYU) and Steven Y. Wong (Chinese American Museum) in partnership with the on-site curator at the California African American Museum, Mar Hollingsworth.
The exhibitions opened on September 2017 at the Chinese American Museum (Los Angeles) and the California African American Museum (Los Angeles). A preview of the exhibition launched in May 2016 Washington D.C. as part of the Smithsonian Asian Pacific American Center's Cross Lines project.
The exhibitions' unifying title "Circles and Circuits" refers to the shows' exploration of the artwork and lives of artists and their relationships with those who have influenced their work from peers to mentors and family. The exhibitions also underline how historic circuits of migrations, cross-connections, and flows of artists and Chinese diasporic communities influenced their work and within the larger development of Caribbean art globally.
Circles and Circuits features work by: M. P. Alladin, Sybil Atteck, Nicole Awai, Maria Magdalena Campos-Pons, Kathryn Chan, Carlisle Chang, Margaret Chen, Willi Chen, Peter Chin, Albert Chong, Manuel Chong Neto, Cisco Merel Choy, Samuel Rumaldo Choy, José Antonio Choy López, Patrick Warsing Chu Foon, Andrea Chung, George Chung, Susan Dayal, Carlos Endara Andrade, Pedro Eng Herrera, Flora Fong, Li Domínguez Fong, Liang Domínguez Fong, Richard Fung, Leo Glasgow, Edwin Ou Hingwan, Boscoe Holder, Geoffrey Holder, Joshua Lue Chee Kong, Wifredo Lam, Maria Lau, Jaime Lee Loy, Amy Leong Pang, Althea McNish, Yoland Skeete, Nina Squires, Hugh Stollmeyer, Adam Williams, and Katarina Wong
Circles and Circuits I: History and Art of the Chinese Caribbean Diaspora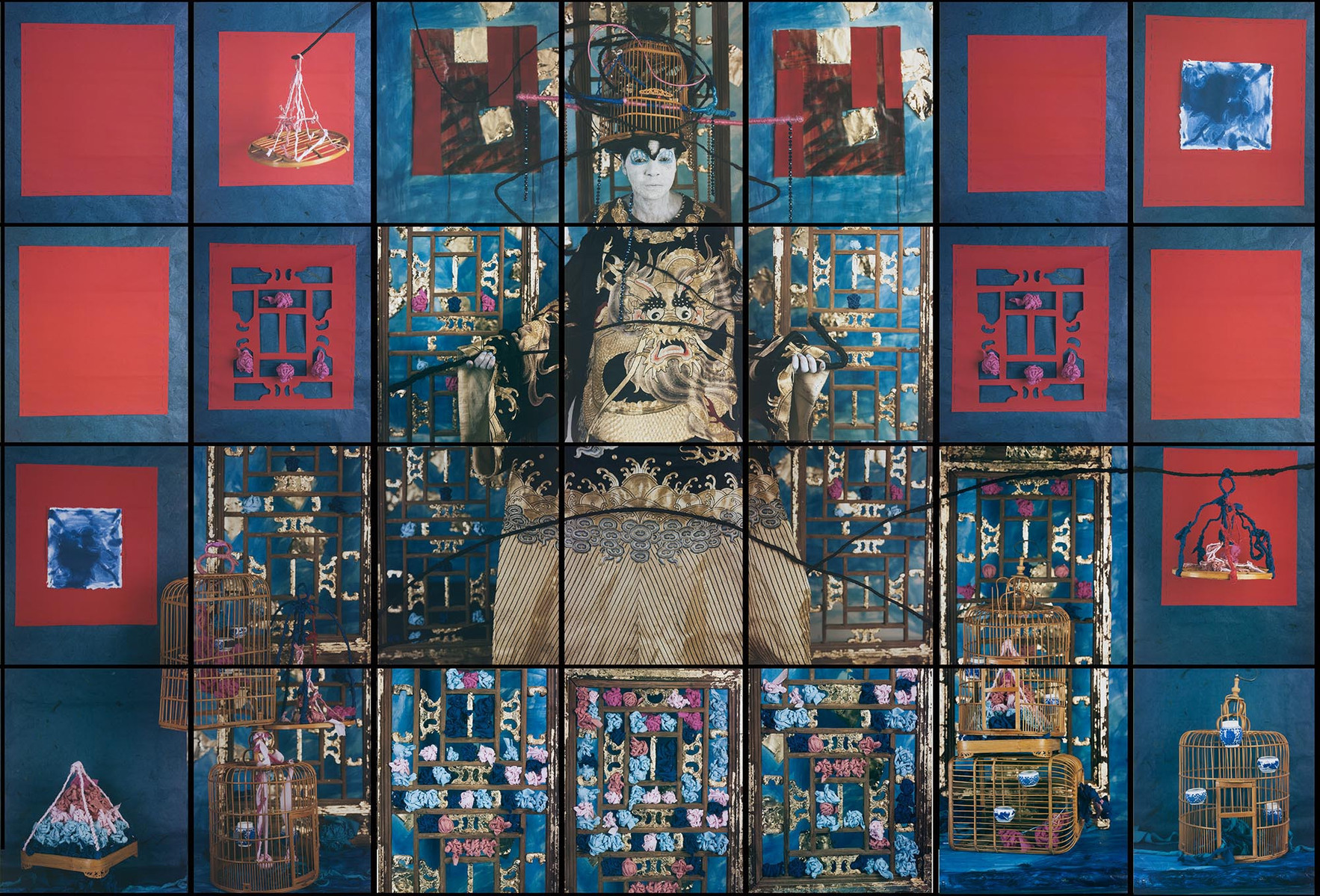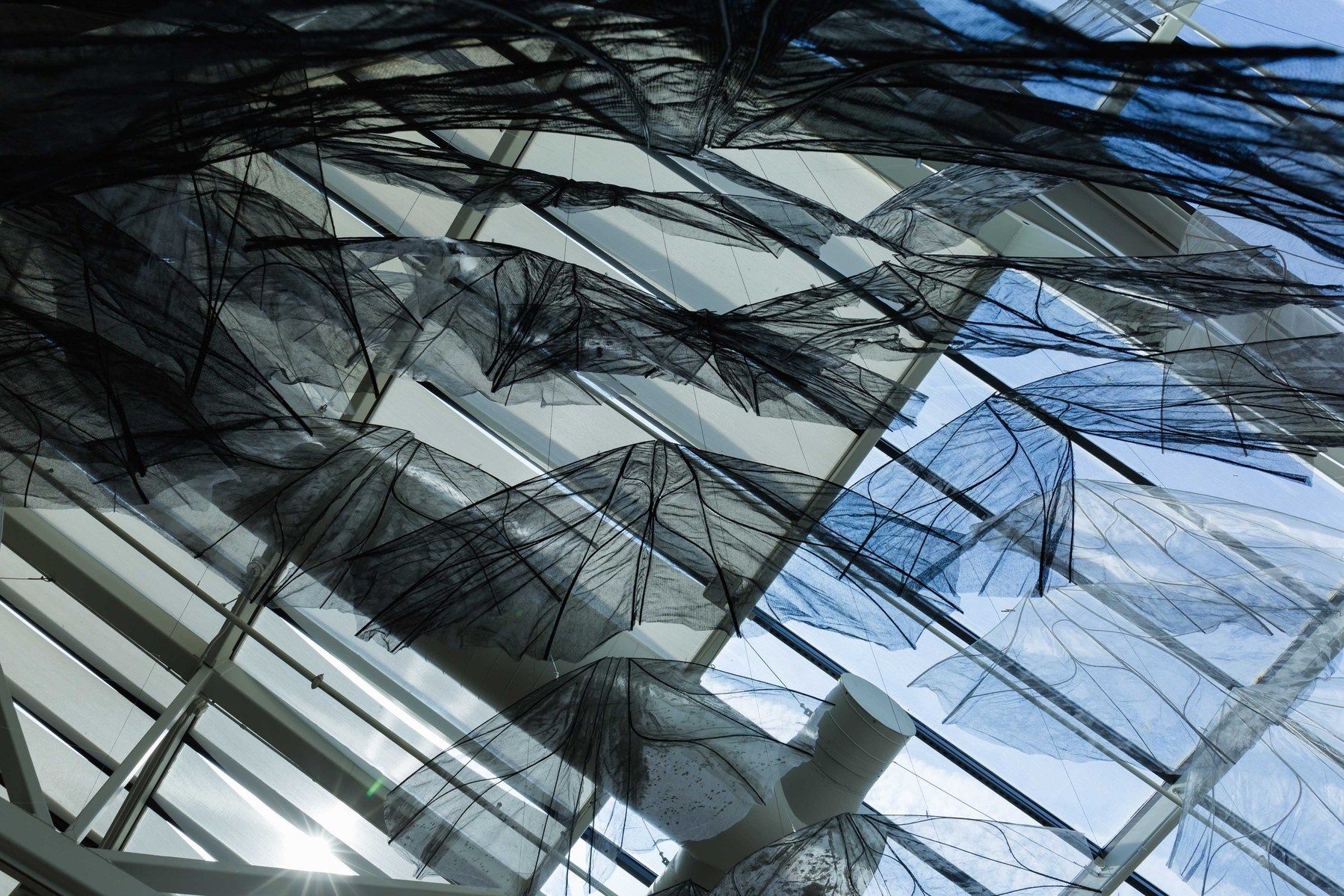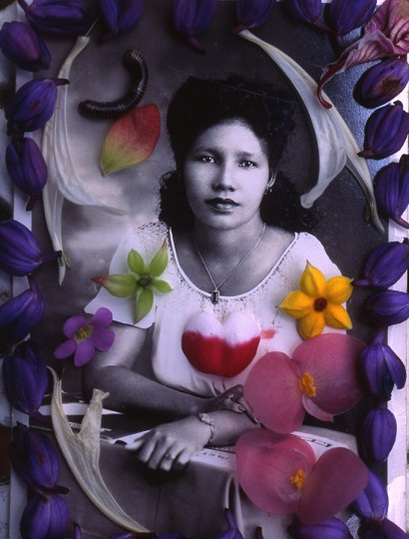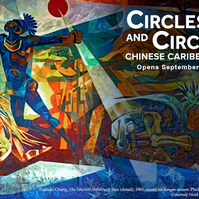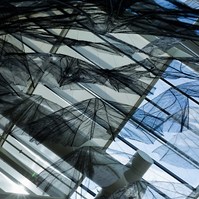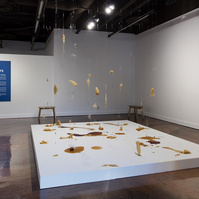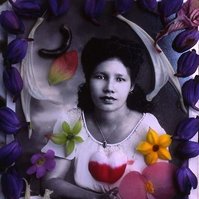 Circles and Circuits II: Contemporary Chinese Caribbean Art